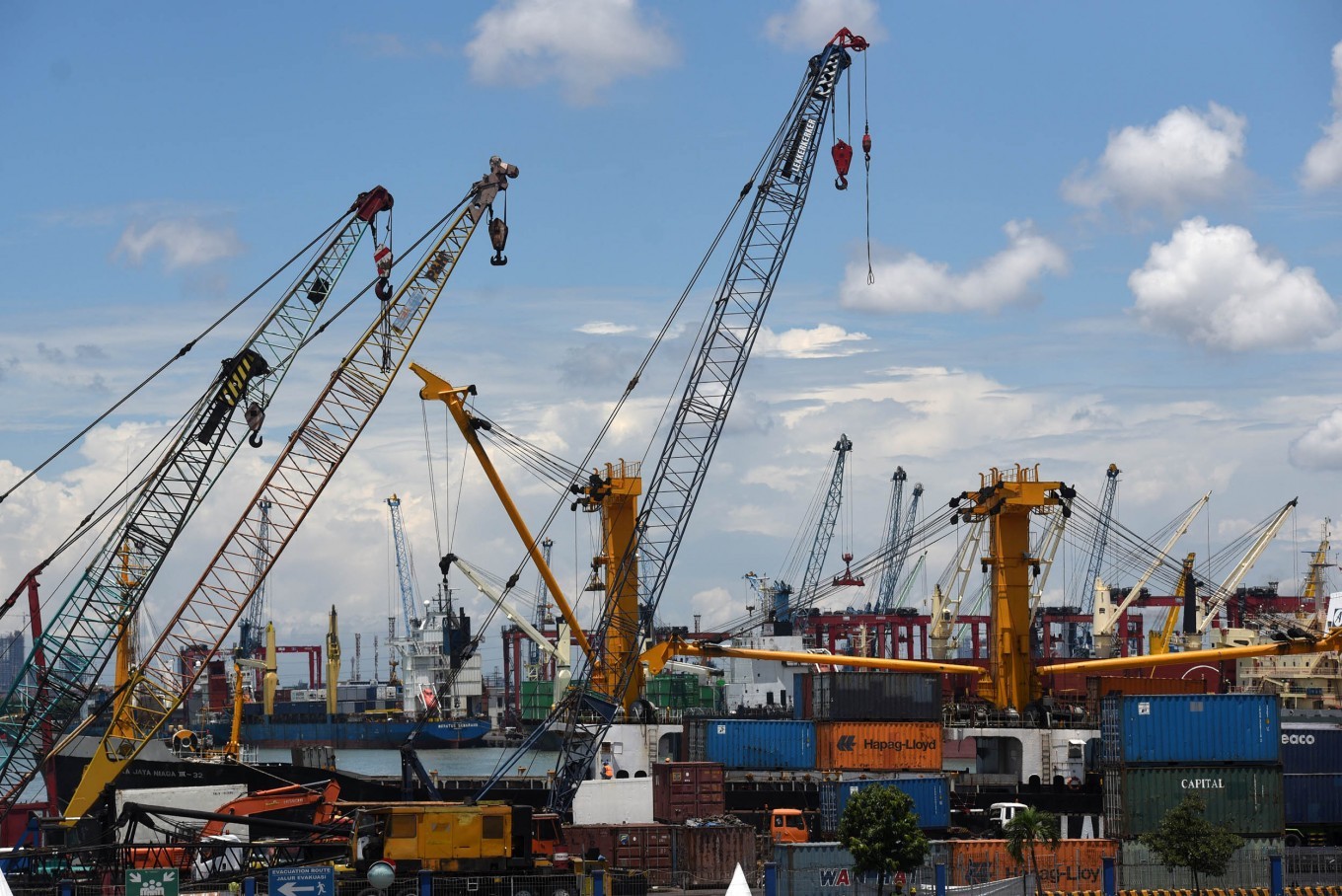 Supply Chain Indonesia (SCI) has advised the government to formulate a comprehensive logistics master plan if it wants to achieve its target of reducing high logistics cost in the country.
"Our problem is that we don't have a master plan for all stakeholders. It creates uncertainty among ministries and industry players," SCI chairman Setijadi said on Thursday.
The master plan for the development of a national logistics system is so far only instructed in Presidential Regulation No. 26/2012, which Setijadi thought was insufficient.
"It should be in the form of a law," he said.
(Read also: More firms expected to store shipments at logistics centers)
Setijadi gave the example that there was also no master plan for President Joko "Jokowi" Widodo's flagship maritime highway program, where freighters would be operated by state shipping firm Pelni to transport goods to remote areas in order to reduce price disparities.
He said the program, which currently had six routes and introduced five new routes for operation this year, also did not follow any kind of master plan.
Indonesia aims to reduce logistics cost to 19 percent of its gross domestic product (GDP) from the 26 percent currently, which is double that of Singapore and Malaysia. (bbn)