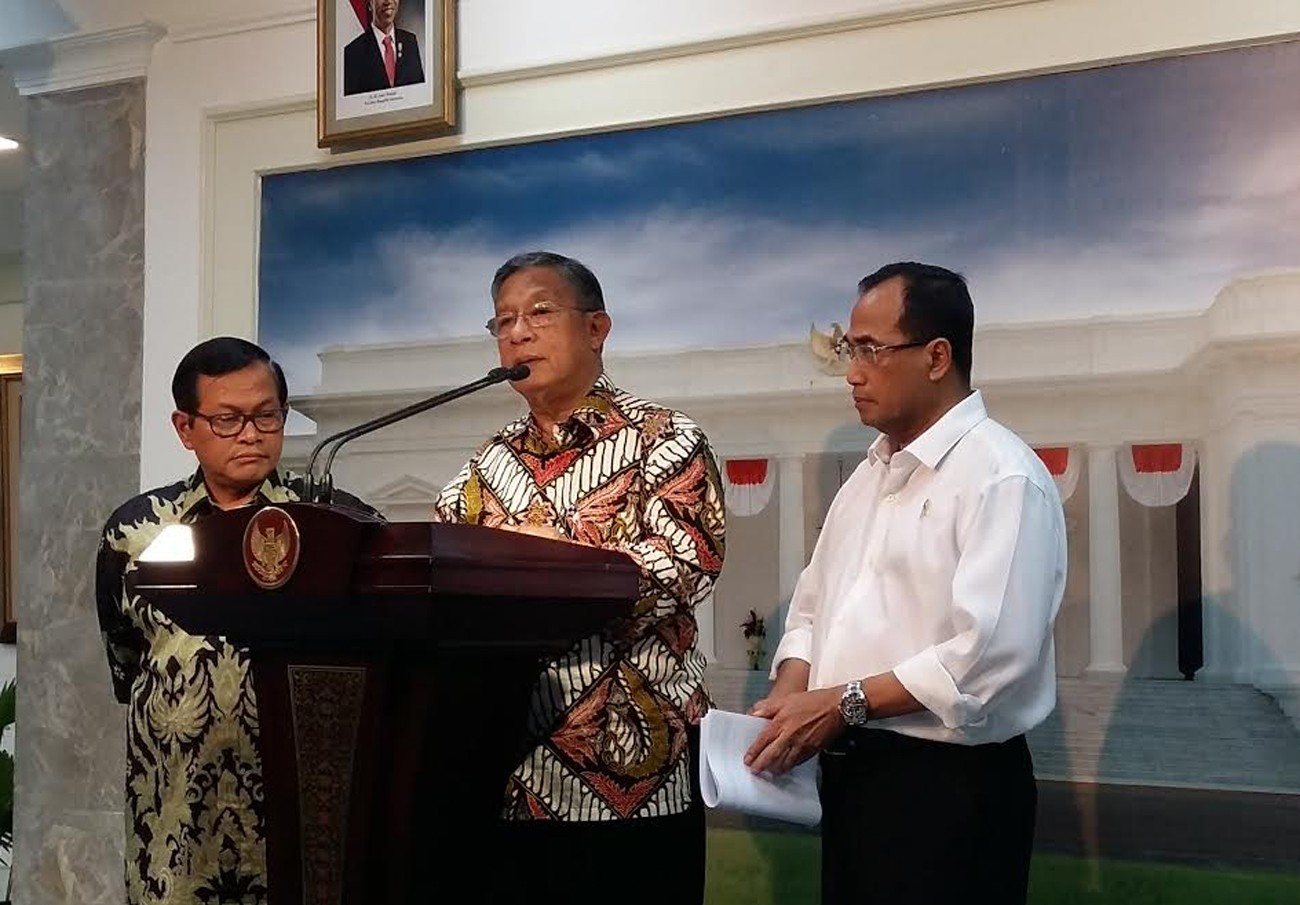 World Bank has expressed its support of the government's effort to improve logistics in the country as stipulated in the 15th economic policy package announced on Thursday.
"The reduction of logistic costs will support growth. The question is how to implement it," said World Bank country director for Indonesia Rodrigo A Chaves in Jakarta on Thursday as reported by Antara.
Economic Coordinating Minister Darmin Nasution said the package would address four main goals: enhancing the role of transportation insurance, reducing costs for logistic service providers, strengthening the Indonesia National Single Window (INSW) authority and reducing the number of prohibited and restricted goods.
(Read also: Government launches 15th economic policy package)
Chaves said high logistic costs had become main source of inefficiency in Indonesia because it used 24 percent of the country's gross domestic products (GDP), compared to the figure in Malaysia, which was 8 percent, and even lower in Singapore.
The signification reduction of logistic costs will help the Indonesian economy grow faster, he added.
Darmin said the government was serious in improving logistics in an effort to strengthen competitiveness in the Indonesian market.
He explained that, as an archipelagic country, Indonesia has thousands of islands, which contributes to the high costs of logistic services.
The 15th economic package is the government real effort to cut logistic costs by eliminating fees for cargo licenses, cutting cost of transportation services and lowering investment costs in ports businesses, said Darmin. (bbn)